Car Key Programming Services
CAR KEY PROGRAMMING SERVICES IN MEMPHIS, TN AND SURROUNDING AREAS
Fresh transponder key programming
We program transponder chip keys in minutes!
Today, most vehicles are legally required to have a Immobilizer System. This requires a transponder key with an electronic chip. You can only crank your car if the ignition receives the correct code when the key is turned. We provide fast and affordable mobile car key programming services for all kinds of transponder keys wherever you in Memphis and surrounding areas.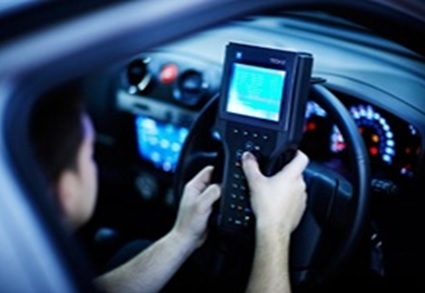 Replaced Ignition or ECU ? Need Key Programming ?
Reprogram keys to reduce car key programming cost
If you replace your vehicle's ECU due to faulty, or change the ignition because it won't turn you'll need the new or exist key to be programmed. The virgin key chip can be definitely programmed, but the old exist key chip might be programmed depending on chips types if they are programmable again. Tell us about your vehicle's situation and we'll provide you the right solution.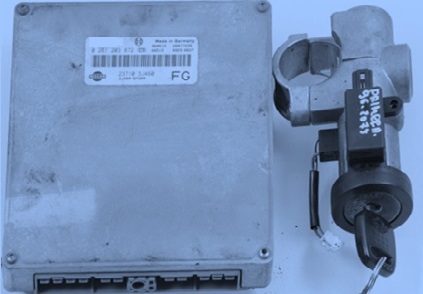 We program auto transponder chip keys for most makes and models
Buick, Cadillac, Chevrolet, Chrysler, Dodge, Ford, GMC, Jeep, Lincoln, Mercury, Oldsmobile, Pontiac, Ram, Saturn, Acura, Honda, Infiniti, Isuzu, Lexus, Mazda, Mitsubishi, Nissan, Scion, Subaru, Suzuki, Toyota, Audi, BMW, Mercedes, Porsche, Smart, Volkswagen, Jaguar, Land Rover, Mini Cooper, Saab. Hyundai, and Kia.
key fob programming
We're your key fob programming locksmith
Techno Lock Keys locksmith program fob keys on spot in unbeatable price in town! From Techno's inventory, we provide high quality fob keys and fast key programming, or you can buy your key fob and visit us in order to get it programmed. Please make sure when you buy from somewhere else do not compromise on key's quality to save a couple of dollars because it'll adversely affect key cutting and key programming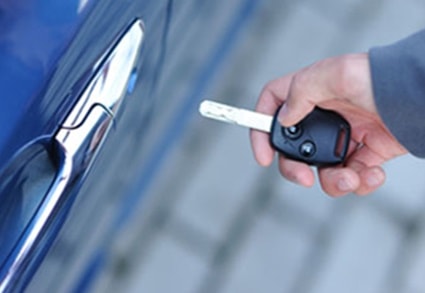 ECU flashing and Car Key programming
We flash Toyota, Lexus, Acura ECU and many more!
The anti-theft system for old cars such as Toyota, Lexus, and Acura weren't not serviceable as the new generations in programming time and cost terms. In order to program a lost key of that makes, you need to erase " Re-flash" the lost key chip information and then identify "program" a new transponder chip. Our advanced programming solutions serve the old and new generations, as well as some other complicated security systems.