Commercial Lock Change and Repair
Commercial lock repair or change is a serious job that will, in the end, must be tended to in your business since some issues might occur with your business lock that can be repairable. Our expert technicians can inspect your lock to see if it is repairable which can save you plenty of money instead of replacing the entire lock. Lock repairs can fluctuate from simple fixes to complex fixes, our locksmiths are trained to fix any type of lock with any complex issue, they will do their best to save your money by trying to fix your lock. For essential needs, we can give an estimate over the phone yet many assessments will require a visit from one of our professional locksmiths.
Business customer facing facades depend on the security of appropriately installed locks. Without them, the store inside is left exceptionally insecure. At Techno Lock Keys, we offer commercial lock repair and change in Memphis TN, and its surrounding areas, to help businesses guarantee their safety. Try not to take risks with the security of your business. Call us for guidance in regards to an ideal approaches to protect your business and secure it.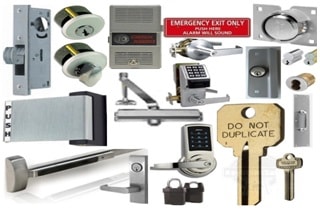 Commercial Locks Change and Repair Services
Other Commercial Locksmith Services: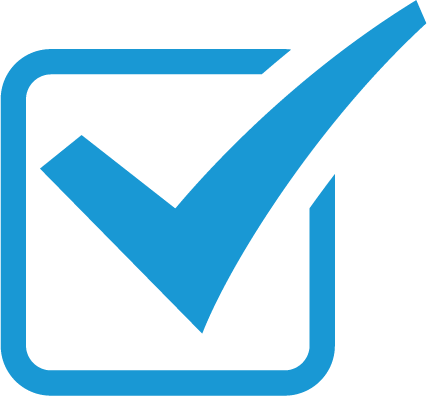 Professional Lock Change Services.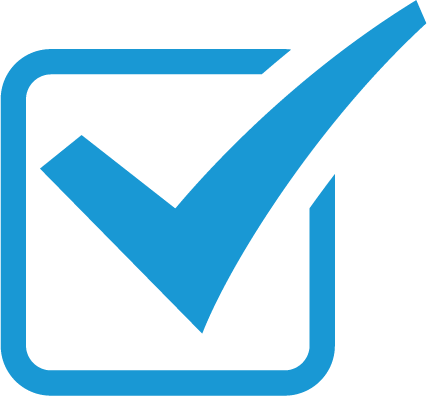 High Quality Parts and Tools.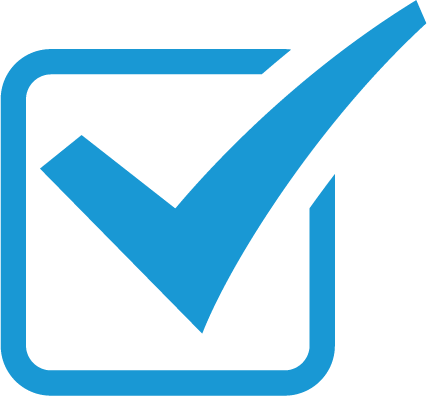 Lowest Price Guaranteed.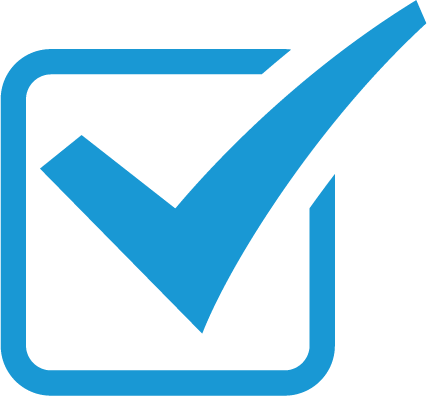 Fast Response.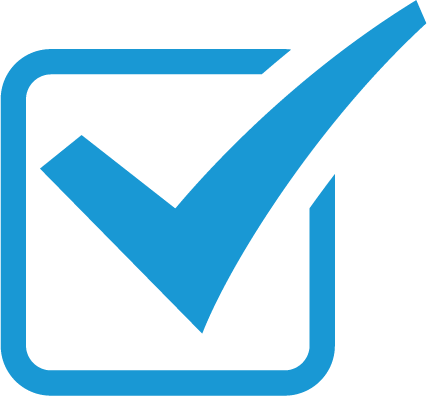 Skilled, Licensed, Bonded and Insured Technicians.