Commercial Broken Key Extraction
In some cases, you might find yourself holding a portion of your key in one hand while the other is still in the lock.  If that just happened to you Techno Lock Keys can save you a lot of money. In these cases, the broken key can be extracted with proper tools done by a professional locksmith. What makes these issues hard is when clients attempt to extract the keys themselves which often they push the broken part of the key into the lock which makes the situation complicated and increases the cost.  Once a broken key is extricated we can make a copy from the extracted key from both broken parts and make you another key for a couple of dollars.
To prevent a key from braking, look for signs like twisted, bent, or cracked key.  If you see any of these signs call Techno Lock Keys right ahead we will replace your key before any issue occur. Breaking a key within your business lock can destroy your whole day plan. Be that as it may, with Techno Lock Keys we guarantee you will return to your day plan as fast as possible.  Our professional technicians will extract your broken key in an expert way with less amount of time that other locksmiths would usually take. We offer broken key extraction alongside another key with less cost. Our technicians can extract any key from any lock in any type of business.
Our professional locksmiths can show up to your business when you need them. They can repair you broken key and reproduce another one. It is encouraged to not try and extract your broken key, you may harm the lock making the repair complicated. At Techno Lock Keys, our locksmiths are ready for any key broken emergency, do not hesitate to call us!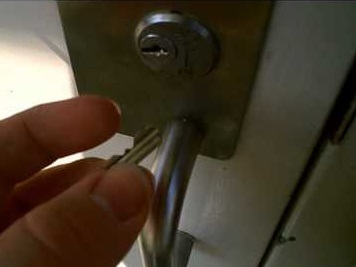 24 Hour Broken Key Extraction Services
Other Commercial Locksmith Services: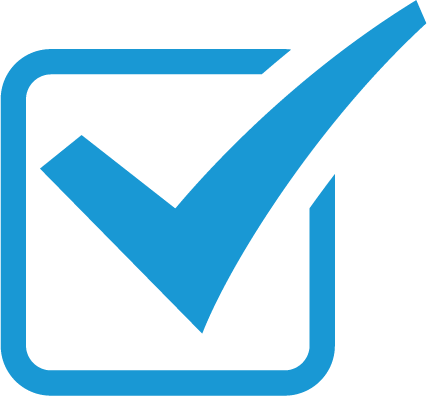 24/7 Emergency Lockout Services.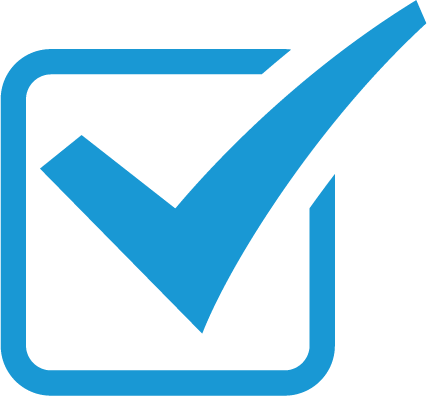 High Quality Tools.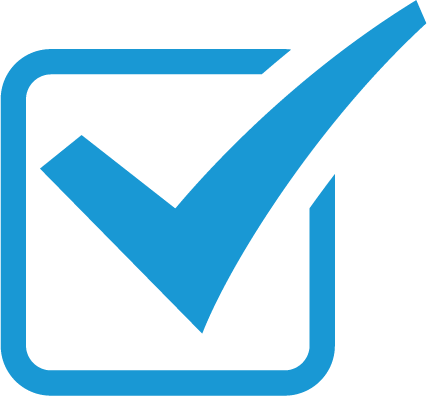 Lowest Price Guaranteed.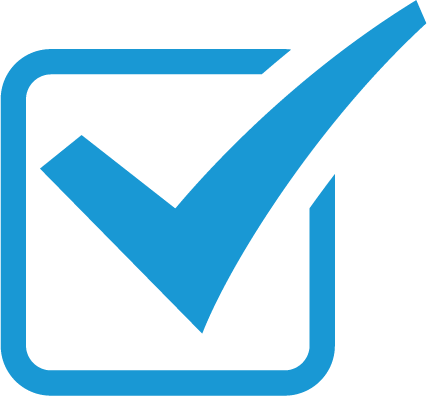 Fast Response.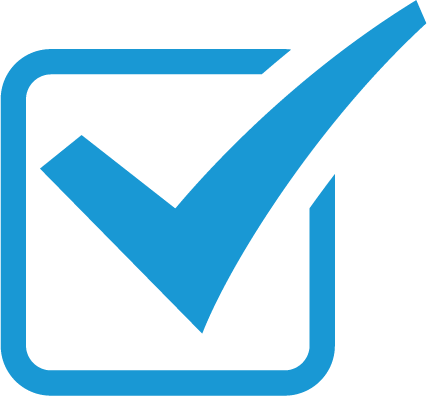 Skilled, Licensed, Bonded and Insured Technicians.