With regards to the security of your home, you would prefer not to settle for anything besides the best. Techno Lock Keys is the most reliable and best Locksmith in Memphis, TN, and its surrounding areas. Our technicians are available 24 hours/ 7 days a week to serve you for any residential emergency eg. locked key in your house and non-emergency issues. 
Our technicians are guaranteed and licensed. When you call for a residential lockout; house or apartment, we ensure that our expert technicians will come promptly so you can get in your house fast and quickly and don't have to wait along time to get your door unlocked. Our well-trained locksmiths carry all type of tools that helps get the job done faster. We will guarantee you the perfect locksmith service for your residential lockout.
When you call us for a residential lockout our technician will unlock your door deadbolt or knob, without making any harm for your door and your lock, Also, the technician will make as many keys as you want for your house so you can keep an extra spare with you in case if you lock your keys in your house again. Call Techno Lock Keys today for the better residential lockout!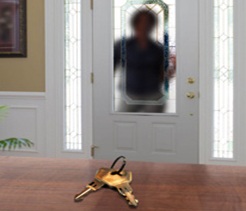 24 Hour House Lockout Services
Other Residential Locksmith Services: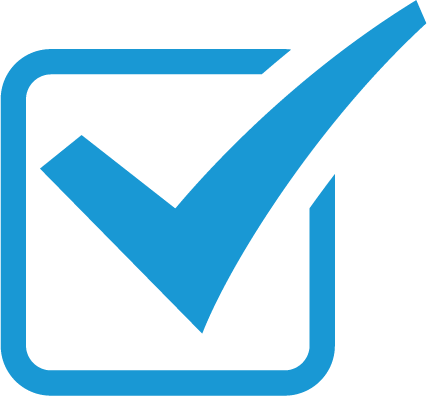 24/7 Emergency Lockout Services.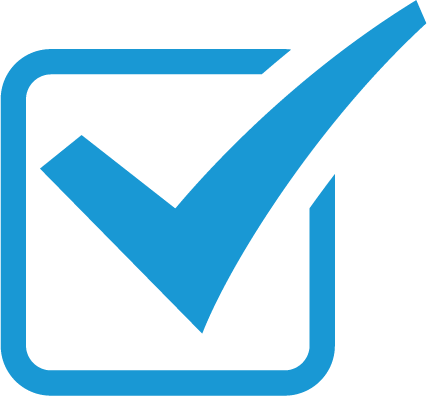 High Quality Tools.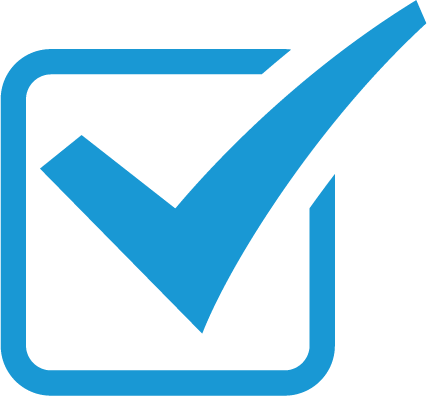 Lowest Price Guaranteed.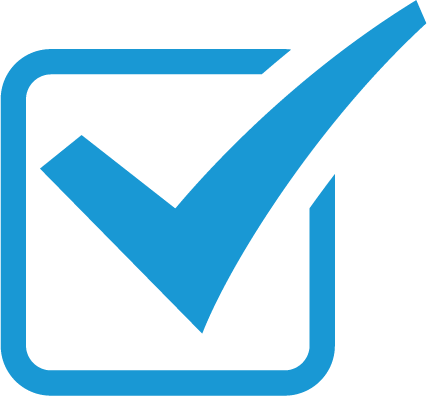 Fast Response.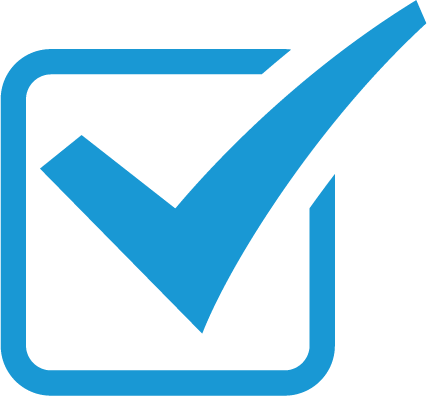 Skilled, Licensed, Bonded and Insured Technicians.