Cites and Neighborhoods We Serve
ANYWHERE ! WE COME TO YOU ! NO WORRIES AT ALL !
Techno Lock Keys locksmith provides locksmith services to the city of Memphis TN and some other surrounding cities and neighborhoods. As we a mobile locksmith in Memphis, we can reach our customers as soon as we can which is almost 15-20 minutes anywhere by our locksmiths who spread around Memphis. For any locksmith concern automotive, residential or commercial just give us a call at 901-361-3955 and get free quote and fast service ever.
Give us a call at 901-361-3955 and provide your address so we can assist you more!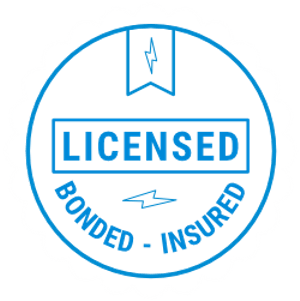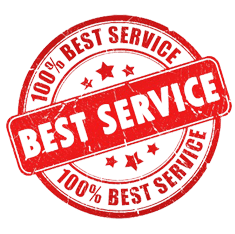 38002 Arlington, Tn Locksmith
38018 Cordova, TN Locksmith
38105 Downtown, TN Locksmith
38109 Whitehaven, Memphis Locksmith
38114 Orange Mound, Memphis TN Locksmith
38120 East Memphis, Memphis TN Locksmith
38127 Frayser, Memphis TN Locksmith
38138 Germantown, TN Locksmith
38053 Millington, TN Locksmith
38118 Airport, Memphis TN Locksmith
38104 Midtown, Memphis TN Locksmith
38112 Hollywood-Jackson, Memphis TN Locksmith
38119 East Memphis, Memphis TN Locksmith
38004 Atoka, TN Locksmith
38017 Collierville, TN Locksmith
38104 Midtown, TN Locksmith
38116 Whitehaven, Memphis Locksmith
38115 Hickory Hill, Memphis TN Locksmith
38122 Berclair, Memphis TN Locksmith
38128 Raleigh, Memphis TN Locksmith
38139 Germantown, TN Locksmith
38107 North Memphis TN Locksmith
38131 Airport, Memphis TN Locksmith
38141 Hickory Hill, Memphis TN Locksmith
38103 Downtown, Memphis TN Locksmith
38126 Crump Boulevard, Memphis TN Locksmith
38135 Bartlett, Memphis TN Locksmith
38134 Bartlett, Memphis TN Locksmith
38016 Cordova, TN Locksmith
38028 Eads, TN Locksmith
38106 Bellevue, Memphis TN Locksmith
38106 McLemore, Memphis TN Locksmith
38111 University of Memphis area, Memphis Locksmith
38117 Laurelwood, Memphis TN Locksmith
38125 East Hickory Hill, Memphis TN Locksmith
38133 Bartlett, Memphis TN Locksmith
38112 Highland Heights, Memphis TN Locksmith
38132 Airport, Memphis TN Locksmith
38108 Kingsbury, Memphis TN Locksmith